Divorce ceremonies
Some of life's transitions are painful. Nobody gets married with the aim of one day getting divorced. But a ritual to mark the end of love can bring closure and healing to one or both partners. If you have parted amicably, you may both want to take part. Perhaps you'd like to undo the vows that once bound you and symbolically release each other. Or maybe you'd like to publicly acknowledge the positive things that the relationship brought into your life.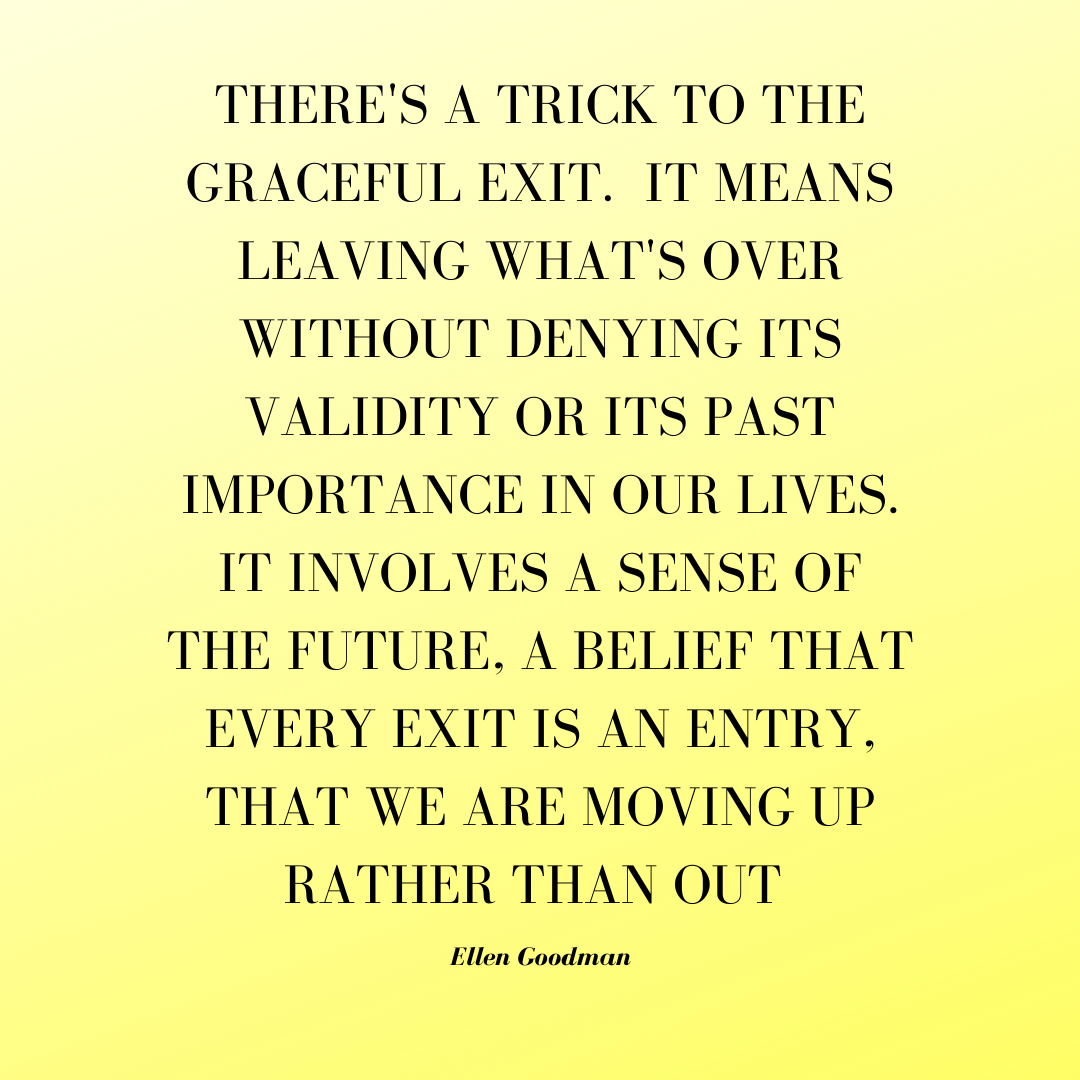 Alternatively you can perform a ceremony without your ex partner. Perhaps inviting friends to gather on a river bank to read what it is about you that they love before throwing your wedding ring into a river to symbolise letting go.
A well designed divorce ceremony allows you to move forward healthily with compassion, strength and dignity.
---
End of relationship ceremony £250
This includes an initial meeting with you (face to face or online)
Writing and preparing your script
Ceremony itself on the day